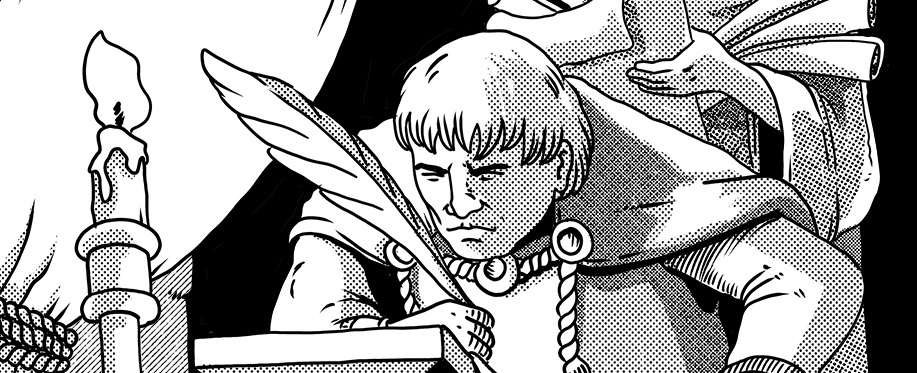 Saxon Hack
A downloadable Saxon Hack
Saxon Hack est est un jeu de rôle complet pour jouer dans l'Angleterre du 9-10e siècle.
Vikings sauvages VS austères saxons défendant leur patrie, choisi ton camp, ou pas!
Pour le moment c'est un Work In Progress mais je donne ici les bases.
Esprit OSR: classes de perso, mécanique simple, combat punitif et rapide. En revanche on remplace le dungeoncrawl par du Hexcrawl dans l'Angleterre historique.
Historique mais pas figé: chaque coin ou Personnage important a sa Destiné mais cela laisse plein de places pour des Héros anonymes dont les actes n'auraient pas été consignés dans les Annales.
Il y a de la place pour de l'action, du drama, des intrigues simples ou bien tordus. Pas de gentils pas de méchants, juste un choc de cultures.

Le Saxon Hack est inspiré du Black Hack de David Black.
Purchase
In order to download this Saxon Hack you must purchase it at or above the minimum price of 2.00€ EUR. You will get access to the following files:
saxon hack beta.pdf
26 MB
copies communautaires
Support this Saxon Hack at or above a special price point to receive something exclusive.
Copies communautaires
Copies communautaires pour celles et ceux qui n'ont pas le moyens vous pouvez réclamer une copie des pdfs gratuite.
Si vous avez les moyens, merci de mettre votre obole en pensant aux autres.
Download demo